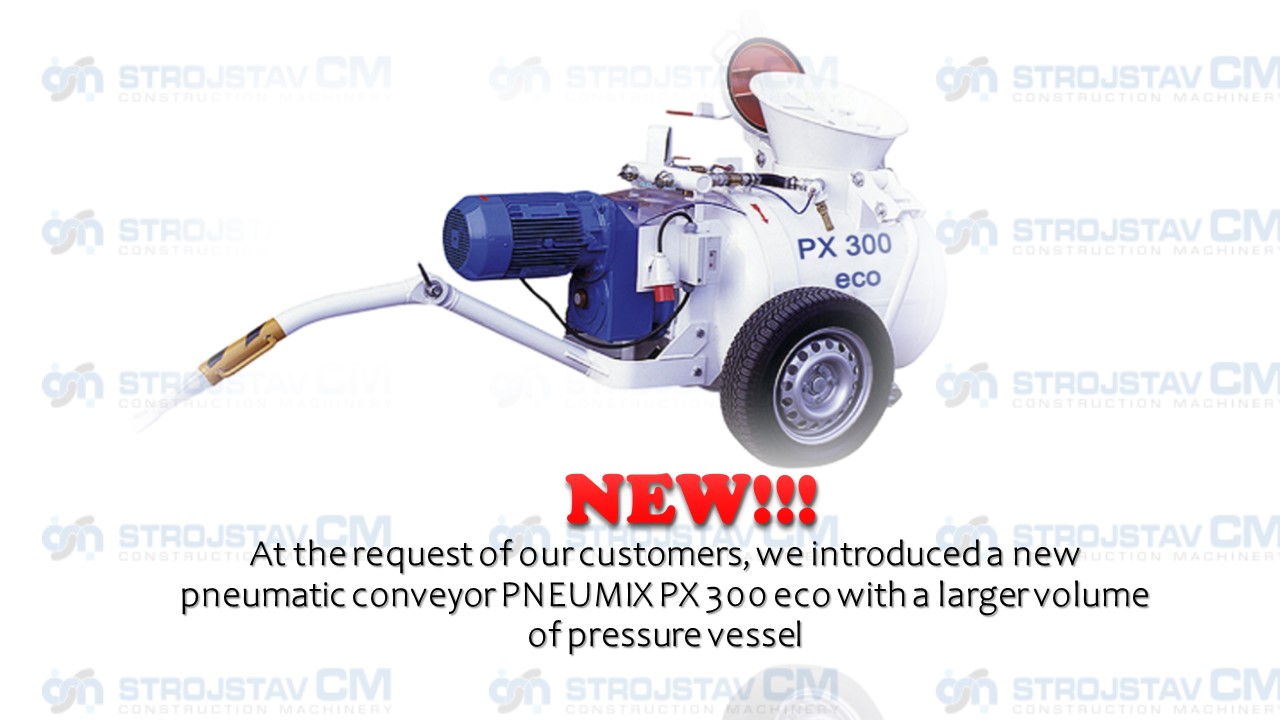 Welcome
in Strojstav CM
More than 65 years of experience.
Strojstav CM is a leading manufacturer in the field of construction machines and machinery for the application of refractory materials.
Our production program consists of:
- machines for the application of refractory mortars, concrete, dry shotcrete, continuous and forced mixers, tanks for special machines
- refractory concrete pumps
- metallurgical plastering and concreting machines
- cleaning equipment,
- Vibratory De-aeration Device and others
More than 65 years of experience. We are sure you will get reliable solutions from us.
Strojstav CM benefits of cooperation
Strojstav CM s.r.o. machines work in all major Euro-Asian smelters and also work with the world's leading manufacturers of refractory materials.

The company is constantly analyzing the market, listening to customer needs and developing more efficient technology solutions for machines.

Our customer portfolio is constantly expanding.

The wide portfolio of our refractory concrete application machines, shotcreting machines, mixers and various special equipment, together with an individual approach to the customer, offer absolutely comprehensive solutions to customer requirements. All this is reinforced by strong warranty and post-warranty service support, including the supply of spare parts and the ability to start up the machine for the first time and to train the operators.

This is Strojstav CM s.r.o. Your reliable partner in metallurgy.